A leading global affairs think tank
We inspire people to act on injustice and inequality. We focus on research, convening and influencing, to generate ideas that matter for people and planet.
About us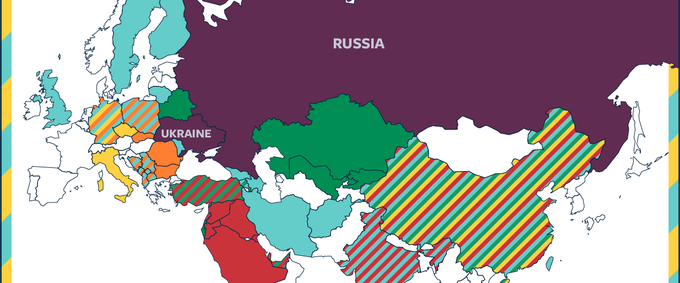 Analysis of the broader risks being generated by Russia's invasion of Ukraine, which decision-makers across sectors need to watch carefully.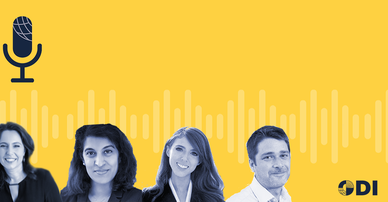 Think Change episode 9: is crypto the key to global financial inclusion?
In this episode, experts assess the potential of cryptocurrency to create more inclusive, democratic financial systems.
Listen now
Think Change podcast
In this show we discuss some of the world's most pressing global issues with a variety of experts and commentators.
Listen now
Women leading local humanitarian response during the Covid-19 pandemic
Recommendations for how to more ethically and appropriately fund and support women's rights organisations at the frontline.
Read more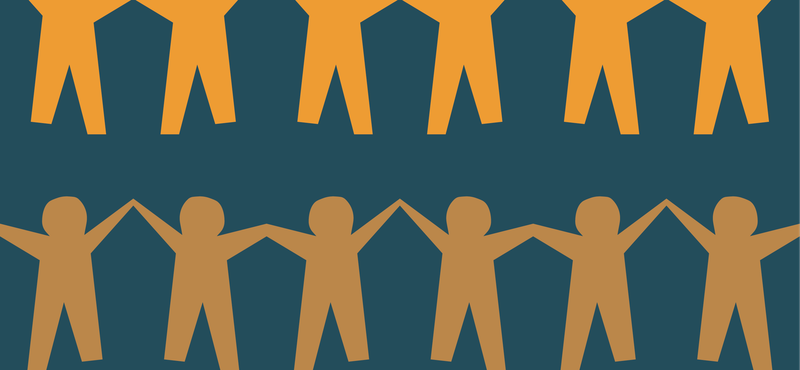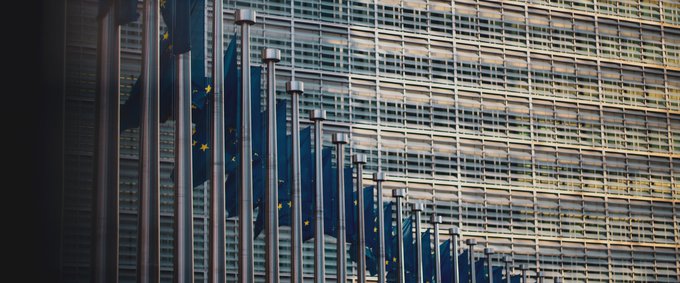 While the agreement does little to match Russia's gas capacity in the short-term, it could help position Azerbaijan as a key European partner and supplier of green energy.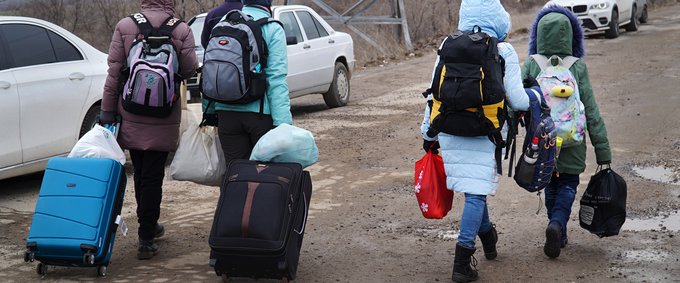 This webinar explores the role of international humanitarian aid in supporting Ukrainian refugees, in a context where some European countries hosting them are providing generous and comprehensive assistance.
Our new strategy
ODI will evolve to make the focus on equity, inclusive growth, social justice and sustainability even more central to what we do.
Find out more
Advisory services
We offer bespoke solutions to address policy, implementation and capacity constraints to governments in a range of contexts.
Find out more