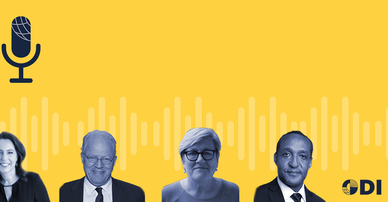 Think Change podcast: halfway to 2030, are the SDGs still relevant?
At the halfway point to delivering the Sustainable Development Goals, this episode examines what collective progress has been made towards Agenda 2030, and what a new post-Agenda 2030 could look like.
Listen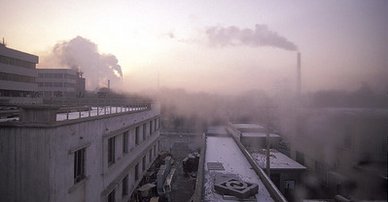 A fair share of climate finance? The adaptation edition
Despite an urgent need to ramp up climate finance, high income nations have missed the $100 billion target again.
Read more
Think Change podcast
In this show we discuss some of the world's most pressing global issues with a variety of experts and commentators.
Listen now
Navigating narratives in Ukraine: humanitarian response amid solidarity and resistance
The full-scale Russian invasion of Ukraine in 2022, and the flow of refugees from Ukraine that followed it, have triggered extraordinary levels of solidarity and generosity from governments and civil society in Europe and elsewhere.
Read more